Find a local installer
Certified to help you
The WhiteCap System remedies those endless crawl space problems. It restores your crawl space as part of your home, preventing issues like wood rot, mold, bugs, nasty odors, harmful gases, destructive moisture, and energy loss. If you are experiencing issues in your crawl space or want to improve your home's air quality, contact us today. We can help connect you with a certified contractor in your area and trained in our WhiteCap Crawl Space System.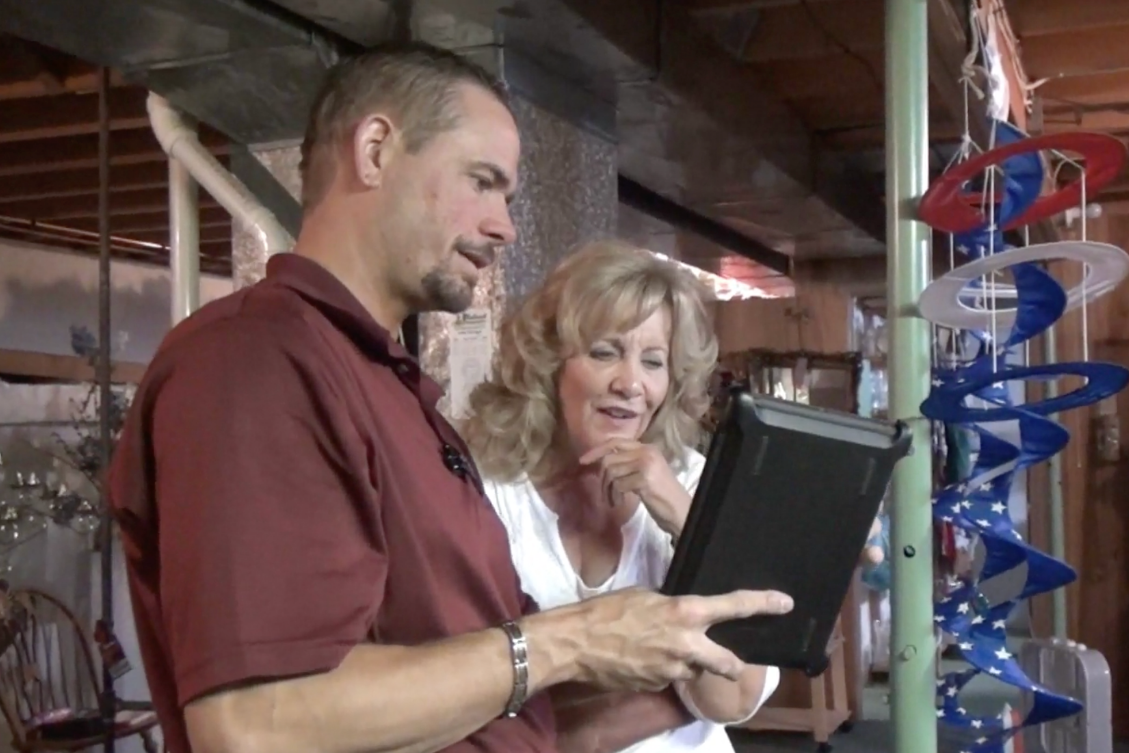 Contact a certified installer
Are you experiencing problems in your crawl space or simply want to improve the air quality in your home? We can help you find a contractor in your area that is certified and trained in our WhiteCap System. Simply complete the form below, and your local crawl space contractor will be in touch.
contact a certified installer